It took three years, but Foreign Dissent 7 finally happened. And what a night it was, as seven bands from six different countries took the stage, on United Nations Day no less, at Will's Pub in Orlando.
It was a packed night, with Menagramo kicking things off. In a Foreign Dissent first, the Italian band featured a guitar-washboard duo. And, despite being an acoustic band, they brought a ton of energy and passion to excite the crowd.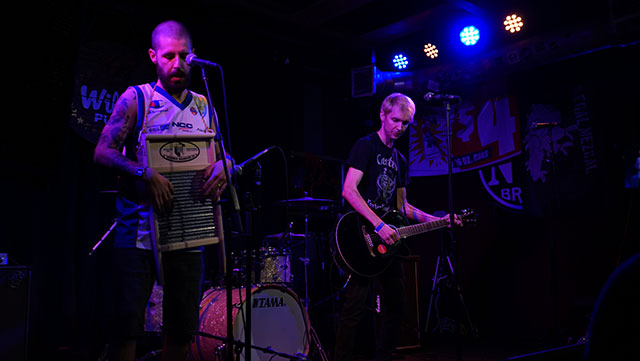 Next up was Norway's Still Shaking, a far-traveling band that's actually on Orlando label Havoc Underground. They brought a super melodic punk rock sound, kicking up the energy of the night even further.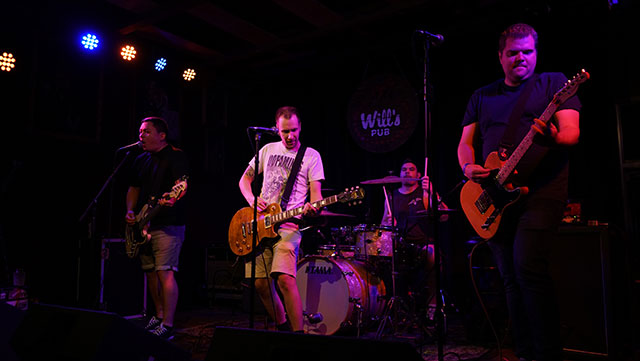 Talking Props took the stage next, becoming the first band from South America represented at Foreign Dissent. The five-piece delivered fast-paced punk rock anthems that were enhanced by the passion of lead vocalist Gaston, who paced the staged with a hardcore intensity.