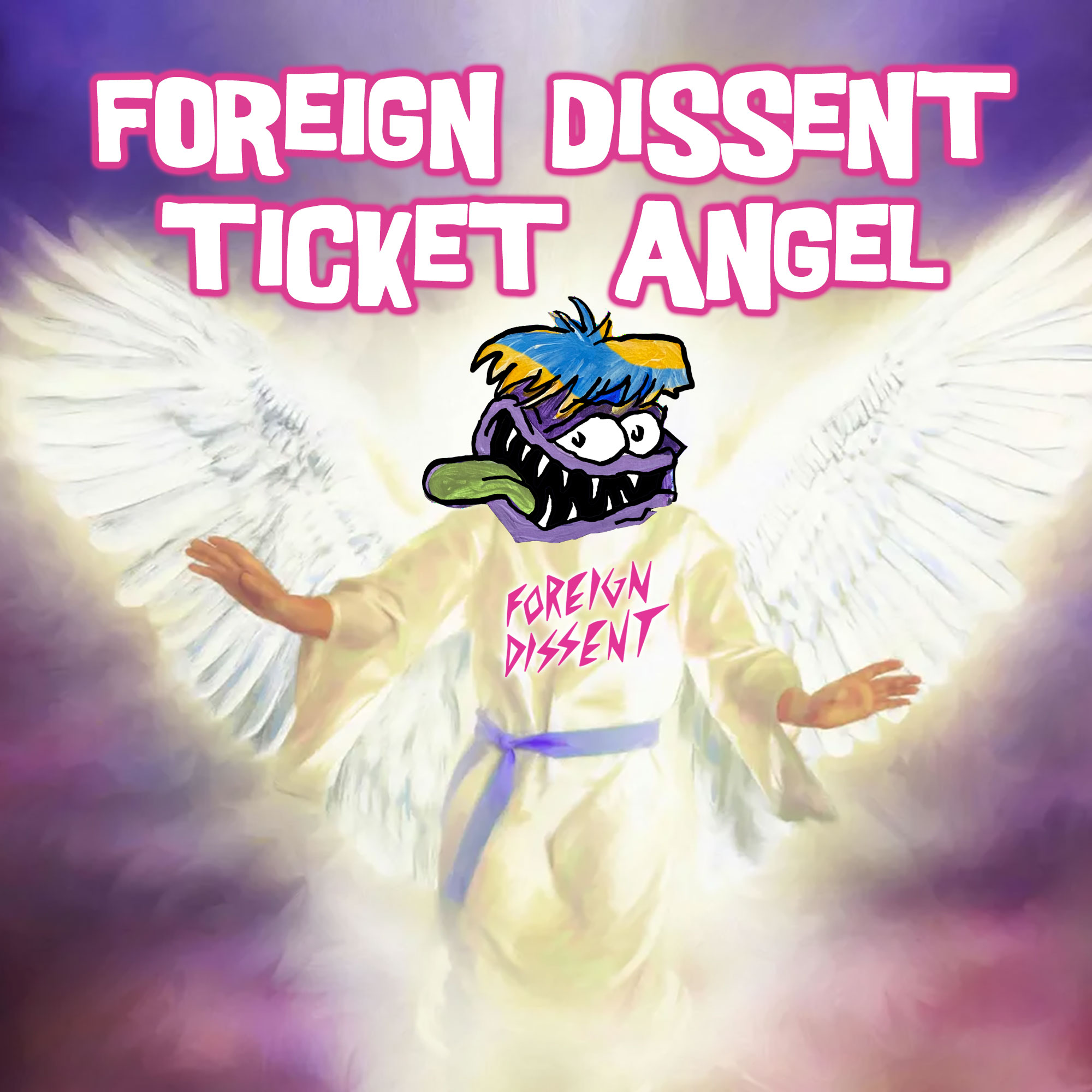 Thanks to the Foreign Dissent Ticket Angel, we have six free tickets available for people who really want to go to Foreign Dissent 8, but are strapped for cash. We know times are tight and are grateful to be able to sponsor some folks with this kind gesture.
You can learn more about this at our Instagram post. If you or someone you know really wants to go to FD8 and simply can't squeeze it in your budget, message us on Instagram.
The identity of our Ticket Angel is not being disclosed, at their request, but they're a big fan of the festival and wanted to help out. Huge thanks to them for the generosity.
We'll see y'all at Will's Pub on October 23 for Foreign Dissent 8, featuring 7 bands from 5 different countries. If you can afford it, grab a ticket before they're gone!