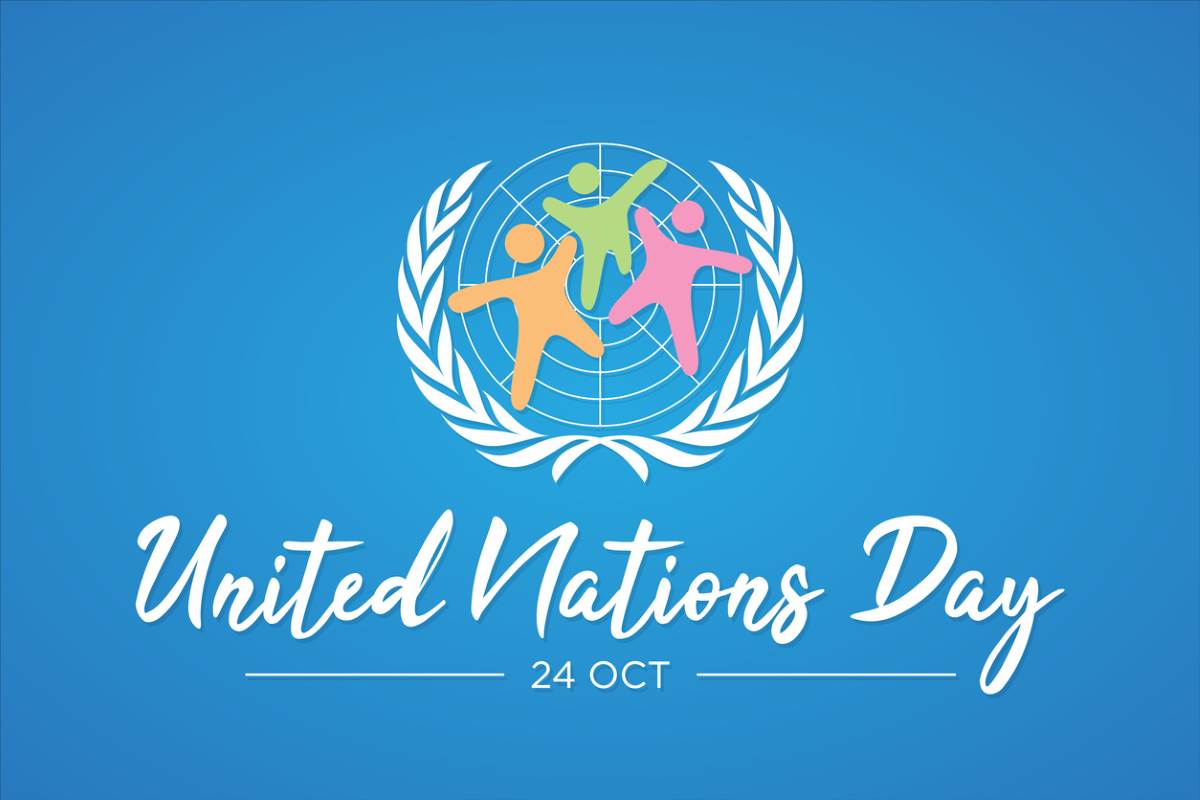 This year, there's a happy coincidence. Foreign Dissent 7 is being held in Orlando on the same day as United Nations Day (October 24), which marks the anniversary of the day in 1945 when the UN Charter entered into force.
Since Foreign Dissent is essentially the United Nations of Punk Rock, it's only fitting there's an overlap with FD7 in 2022, as foreign bands are finally able to play the event with Covid travel restrictions no longer an issue.
For the commemoration of the 75th anniversary of the United Nations, they released their Common Agenda, featuring 12 commitments, including "Leave no one behind, "Promote peace and prevent conflicts," and "Place women and girls at the centre."
So much of this resonates with me and my love for punk rock. Foreign Dissent is about inclusion, promoting smaller bands, creating a safe space, and trying to elevate diversity in the scene. It's always progress over perfection, and these areas of focus will continue to be important for the event as long as it's a thing.
It will have been three years since Foreign Dissent 6 when Foreign Dissent 7 happens, and I'm so excited about the uniting of foreign bands for the common good, sharing amazing music, lyrics, and passion with any who want to listen. Don't miss the great return of Orlando's International Punk Rock Party and grab a ticket today.